Infants & Toddlers – Tots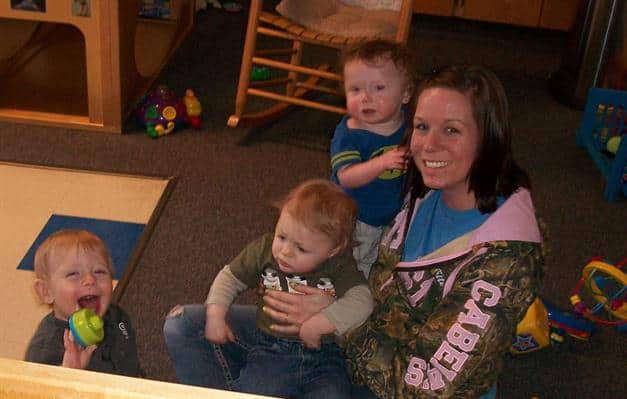 For Children Ages 6 weeks thru 2 1/2 years
A loving warm environment for babies and toddlers. Classes at this center are kept small so that the very young child will be assured of more individual attention from the teachers. Teachers are aware of the developmental stages of learning that children go through.
Call for more information on our Infant and Toddlers program (608)328-7285 or use our Online Contact Form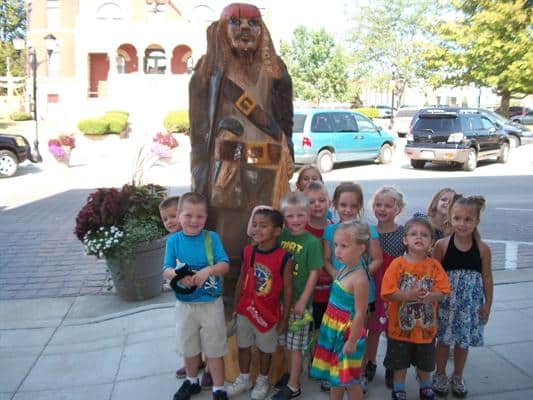 For Children Ages 2 1/2 thru 5 years
Teachers in this program are certified to teach children in a variety of areas including reading readiness, math, science, and motor development. Social skills such as problem solving, sharing, and manners are emphasized Children are helped to get ready for those all important grade
Call for more information on Preschool (608)328-7285 or use our Online Contact Form
4K – School District of Monroe @ Rainbow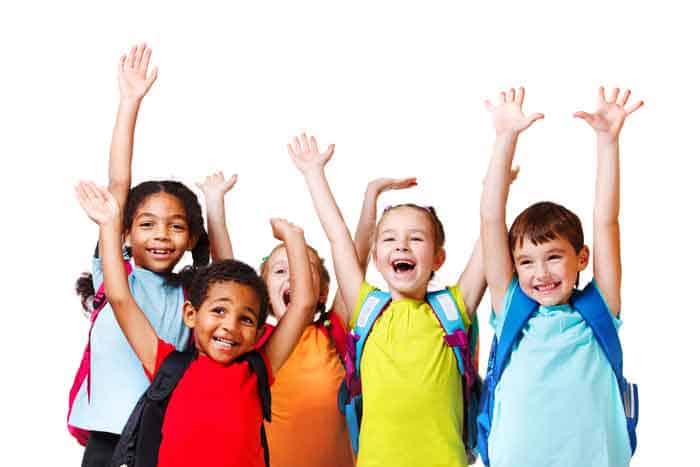 For Children Ages 4 years
Children who are four years of age on or before September 1, 2022 and reside within the School District of Monroe, or wish to open enroll*, are eligible. Rainbow Child Care of Monroe, LLC is a 4K site for the Monroe School District for both morning and afternoon sessions.  Site preference is granted on a first-come first-serve basis.
To register online, fill out the 4K Enrollment Google Form on the school district's website (use button below). You will also need to provide a parent/guardian picture ID, child's birth certificate, proof of residency, and $20 material fee within one week of submitting the online form. You can drop off the required documents and payment to the Abraham Lincoln Elementary School Office -OR- the District Office (925 16th Ave., Suite 3 in Monroe – located on the third floor of the public library). Please submit copies only. Copies will be shredded after verification. If you prefer, you can email the required documentation to [email protected] within one week of submitting your online form.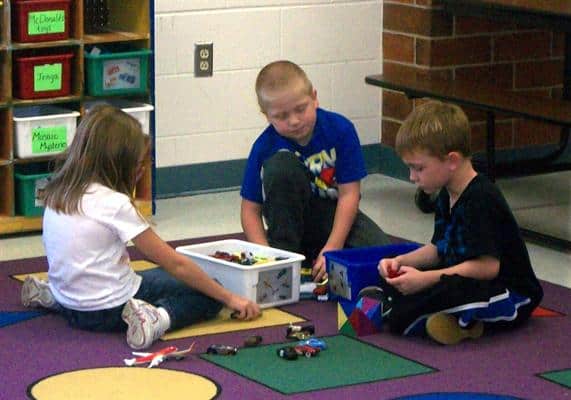 For Children Ages 5 thru 12 years
Rainbow Childcare provides before school care. Breakfast is offered and transportation from our facility- to all Monroe area schools. Children participating in the after school program will be picked up from their schools at the end of the day and brought to Rainbow where parents may pick them up.  This program is also in session on early release, and no school days, Teachers in this program are trained in the educational and social needs of the school age child. Rainbow also offers busing to and from Monroe Summer School programs.
Call for more information on our Before and After School Program (608)328-7285 or use our Online Contact Form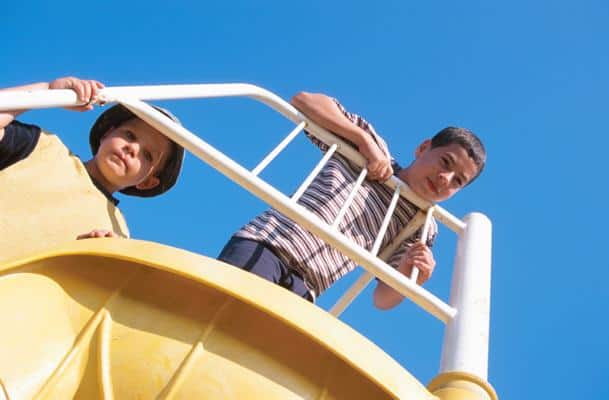 For School Age Children
Summer Camp is an all day program offered to children who have completed Kindergarten thru 12 years when school is not in session. This is a separate program and registration is required before attending. Summer Camp offers many opportunities for the school age child.
Call for more information on Summer Camp (608)328-7285 or use our Online Contact Form
Reading to the kids at a young age is vital to their development and imagination. Children begin to understand words and letters by sight leading to early reading.
Exploring the world is more exciting and math and science is part of that. Activities that include hands on learning help develop these traits early.
Creativity is important to expand the mind of a young child. This development expands the child's mind and can help in the development of other learning traits.
When children deal with problem solving activities, they learn valuable ways to problem solve in a positive manner.
What Our Families are Saying
The Smith Family
"Our family has been with Rainbow ever since we moved to Monroe in 2007. We've had the pleasure of graduating through each room in Rainbow for all three of our kids: from baby rooms all the way to the 4K rooms!…The staff is caring, friendly, and attentive to the needs of our kids….At Rainbow, your child gets cared for by the whole "village"! We felt so safe, knowing each staff has a hand in helping our child grow and learn. In, turn each of our children has the benefit of experiencing this community. We still keep in touch with some past teachers and other friends we met at Rainbow….We cant recommend Rainbow enough!"
The Jensen Family
"I can't fully express how much Rainbow Childcare has meant to me, my husband and our daughter;. We initially selected your center because of your ability to accept younger babies. At the end of the first week, everyone knew our daughter by name, and it was reassuring to know there were numerous teachers looking after her day to day care. They have done a wonderful job guiding her social, cognitive & behavioral learning. Now that she is a little older, we love the large outdoor play area and priority you place on making healthy choices. We couldn't have asked for a better "second family" to guide, teach and love our little girl. Thank you for all your lave and support."