Rainbow Childcare
A special place for learning, growing and playing. Meeting the needs of the working parent and their children.
Programs
Get Started

Rainbow Childcare has well-defined policies and procedures to help keep your child safe and protected during the times you need to be away.
We welcome your involvement in the center through comments, participation in board meetings, parent/teacher conferences, having lunch with your child at the center and just stopping into visit anytime.
We love having parent, grandparents and others visit us. Come see our wonderful facility, activities and the amazing kids!
Our Pre-School.
Our Family.
Our Community
Trained staff
Loving atmosphere
Open 6 am to 5:45 pm
Known for quality curriculum
Two locations
State Licensed-regulated
Dependable
Hot meals served
Open for parent visits anytime
Monthly board meetings and newsletters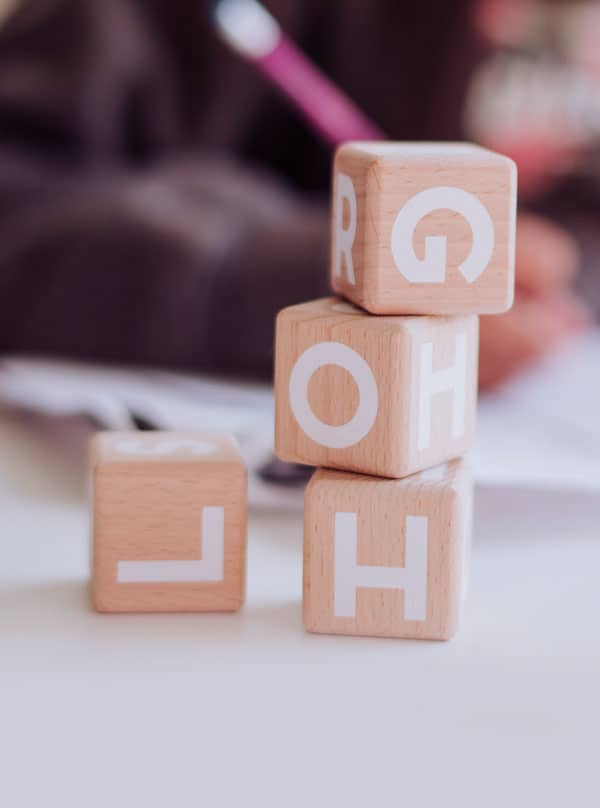 What Our Families are Saying
The Smith Family
"Our family has been with Rainbow ever since we moved to Monroe in 2007. We've had the pleasure of graduating through each room in Rainbow for all three of our kids: from baby rooms all the way to the 4K rooms!…The staff is caring, friendly, and attentive to the needs of our kids….At Rainbow, your child gets cared for by the whole "village"! We felt so safe, knowing each staff has a hand in helping our child grow and learn. In, turn each of our children has the benefit of experiencing this community. We still keep in touch with some past teachers and other friends we met at Rainbow….We cant recommend Rainbow enough!"
The Jensen Family
"I can't fully express how much Rainbow Childcare has meant to me, my husband and our daughter;. We initially selected your center because of your ability to accept younger babies. At the end of the first week, everyone knew our daughter by name, and it was reassuring to know there were numerous teachers looking after her day to day care. They have done a wonderful job guiding her social, cognitive & behavioral learning. Now that she is a little older, we love the large outdoor play area and priority you place on making healthy choices. We couldn't have asked for a better "second family" to guide, teach and love our little girl. Thank you for all your lave and support."